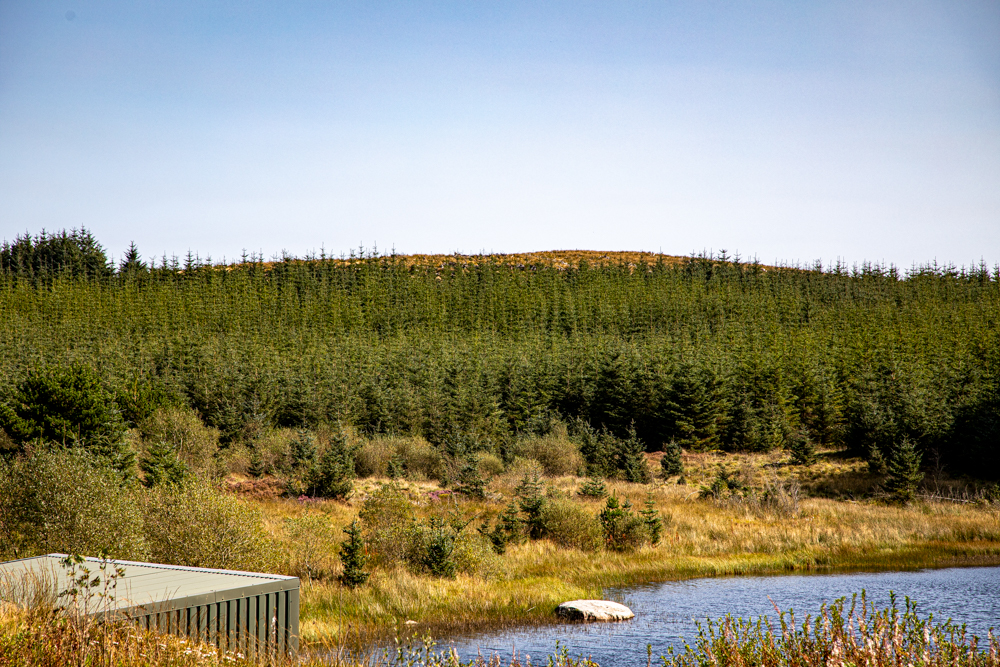 Britain was once covered in woodland. Our ancestors started hacking away at around 6,000 years ago and we've removed most of it by now. Near where I live, the oak that covered Kent became bows and boats in the medieval period. On holiday in Ceredigion, I found it hard to believe that the whole area was once rainforest. Nowadays terms like "the Cambrian desert" infer that the barren moorland has always been here. Alternately, the eye dazzling pine forests seem familiar and as natural as the moorland.
Sometimes though, something breaks through
Little patches of deciduous woodland are glimpsed among the sheep farms, but more sizeable pockets are rarer. After a long ride over single track I came across lush woodland near Ystradffin. The size of this chunk of "Celtic rainforest" as the notice boards describe it made me think that forest / deforest is all about the trees. So I wandered ignorantly around a delightful circular walk alongside wild streams and sunlit trees…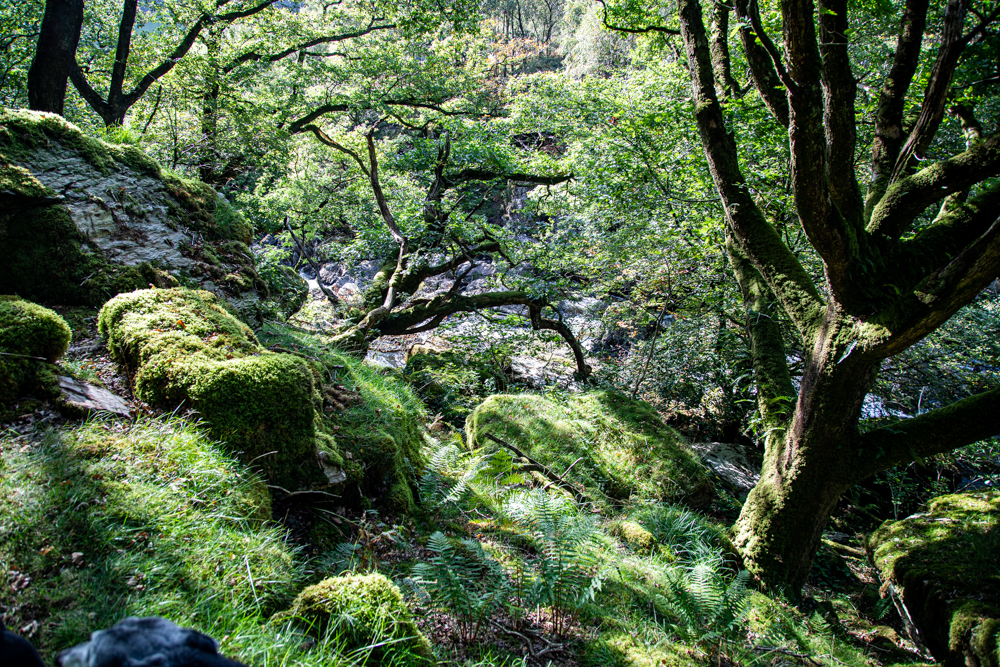 … and only later found that the real Celtic rainforest is built up of the smaller plants – rare lichens and mosses are the real wonders here.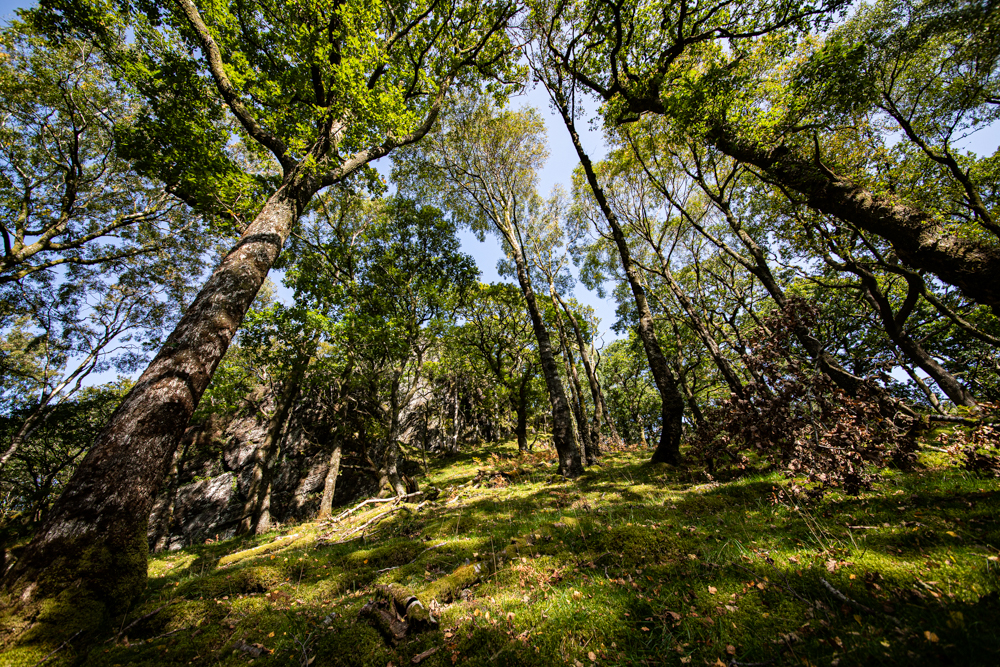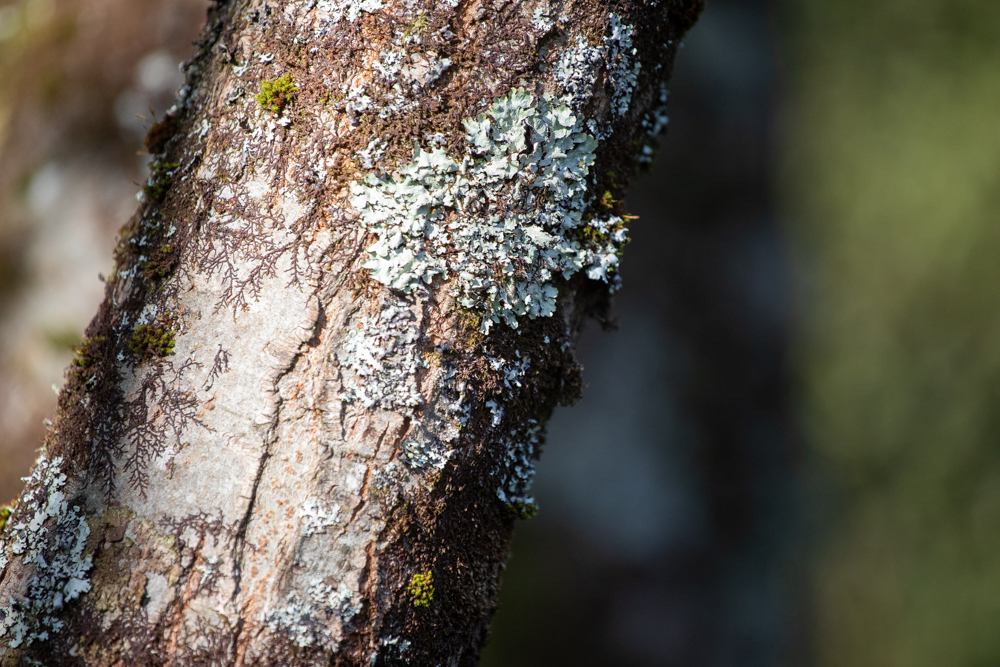 Some of these only exist in this small region http://wales-lichens.org.uk/content/species-communities, with their ongoing survival in a precarious state. Some I may be able to find locally – https://en.wikipedia.org/wiki/Hymenophyllum_tunbrigense a good contender here.